Roll over image to zoom in
Click to open expanded view
JSB Essentials TRAVEL CARE KIT (50 pcs) + Premium Waterproof Case + Gift + Free Ground Shipping
$33.99 (-53%)
Compare
Report Abuse
JSB Essentials TRAVEL CARE KIT (Covid/Flu) Restaurants, Travel, Commute, etc. with  (50 pcs) + Premium Waterproof Case + Gifts + Free Ground Shipping
We've come to a point where we are required to have safety in mind.  Now that we have reached the season of Flu and unfortunately COVID we are uncertain of the outcome that will happen to us.  That's why iMall Trade LLC produced a JSB Essentials line of product called "TRAVEL CARE KIT" we've done our research, travelled, tested and have used this product diligently.  Our family has thought about your family and your well being all together.  Grab a kit or 2 for your adventures, care, hotel, restaurant, events, outings and whatever necessary to protect yourself.  Remember that life is how you make of it and always protect yourself.
Qty:     Description:
(1)    Reusable Waterproof toiletry bag
(5)     3 Ply Disposable Masks
(1)     Reusable Mask Holder
(1)      KN95 Disposable Mask
(1)      2 Oz. Hand Sanitizer
(4)     Disposable Gloves
(1)      Hand Cream
(1)      Lip Balm
(1)      Pack Travel Size Tissues
(1)     Disposable Tacky Placement Mat
(1)     Pack Disposable Toilet Seat Covers (10pcs)
(4)    Disposable Individual Alcohol Pads
(1)     Pack Disposable Alcohol Wipes (10pcs)
Gifts:   JSB Essentials Travel Care Kit Refill
(5)       Extra Disposable 3ply masks
(1)        2Oz Hand Sanitizer
(1)         Tissues
(1)         Disposable tacky placement mat
(1)         Mini TSA Approved bag
"To keep the body in good health is a duty.. otherwise we shall not be able to keep our mind strong and clear" – Buddha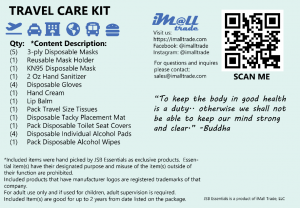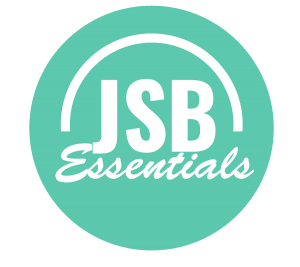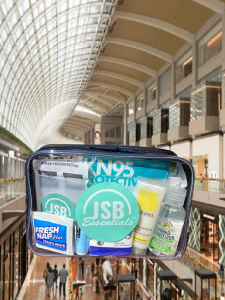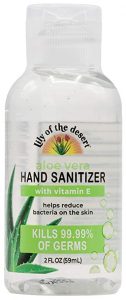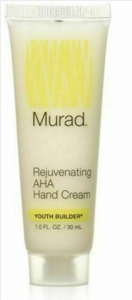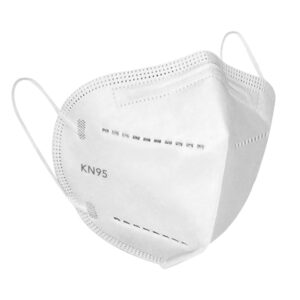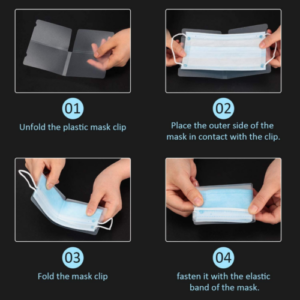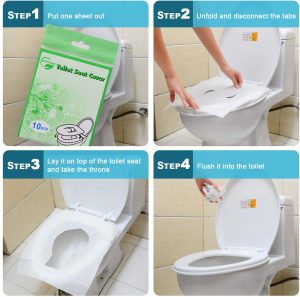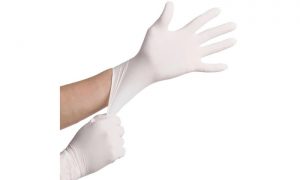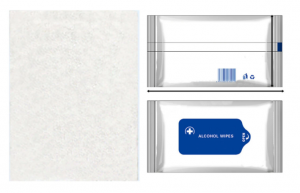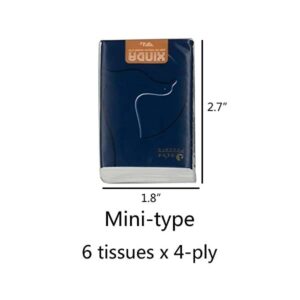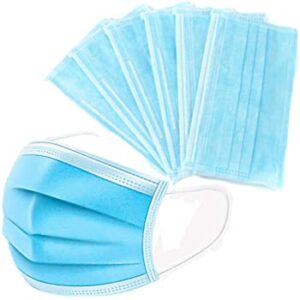 Shipping Countries: United States (US)
---
Shipping Policy
---
Free shipping as indicated. All alcohol based or flammable items by law must be shipped via Ground Shipping.
---
Refund Policy
---
Refunds are available on defective item(s). Prior to returning, please contact us so we can provide an RMA and return shipping information to process.